Quality products you can rely on,
vintage after vintage.
Offering premium French, American, Hybrid and Eastern European Oak barrels,
Oak Alternatives, and a full line of Cooperage supplies to satisfy the winemakers needs and challenges.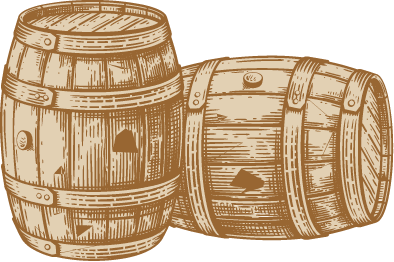 Founded in the Napa Valley by three former Robert Mondavi employees, Barrel Builders has been serving the industry since 1972.
In 2022, Barrel Builders celebrated 50 Years in the Valley!
Tanks & Casks
Learn more about the Marchive – Fruhinsholz™ story and the expertly crafted vats, each one tailor-made to create a vessel unique to your project.